EZ Phone GPS Tracker Features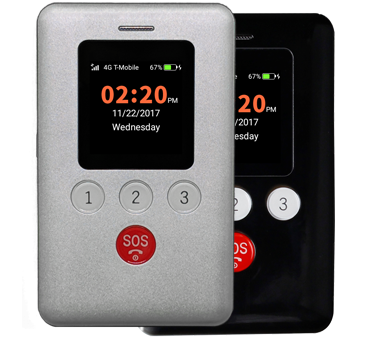 World's First 4G
GPS Tracker Phone
The EZ Phone GPS tracker is an "All In One Security Solution" designed to create a safe world for people with Alzheimer's, Dementia, Autism and elderly people that just need a simple phone they can understand. The phone is equipped with GPS to provide real time location so you know exactly where your loved ones are at all times.
The EZ Phone GPS tracker phone is loaded with features like the SOS button, real-time tracking, geo-fencing, voice monitoring, location history, speed dial and a phone book.
Real-Time GPS Tracking
With EZ Phone GPS tracker you will always be able to know the location of your loved ones. The location is reported in real-time and can be tracked using our SECURE TRACKER website and apps.
You can view and monitor your loved ones location using any Internet enabled device including a computer, laptop, tablet & Smartphone.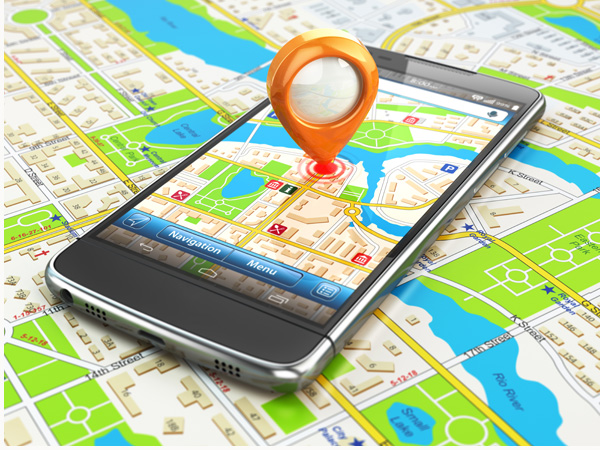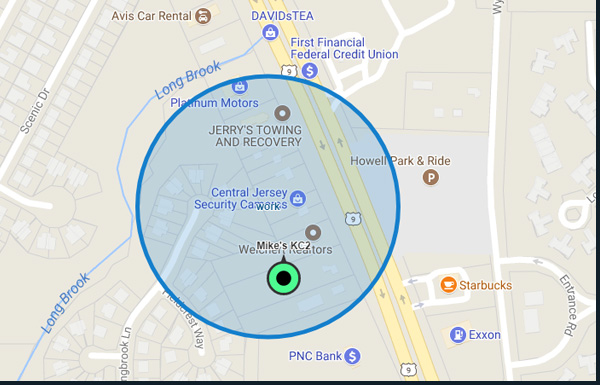 Geo-Fencing
Always know where your loved one is even when you are not there. Receive an alert when your loved one enters or leaves a predetermined area.
You can receive alerts via text message, e-mail and through the SECURE TRACKER app.
SOS Button
The SOS feature when activated will send a text message with the GPS location to three cell phone numbers and then it will autodial the numbers on the SOS list until one is answered.
Always know your loved ones are one SOS button away from safety.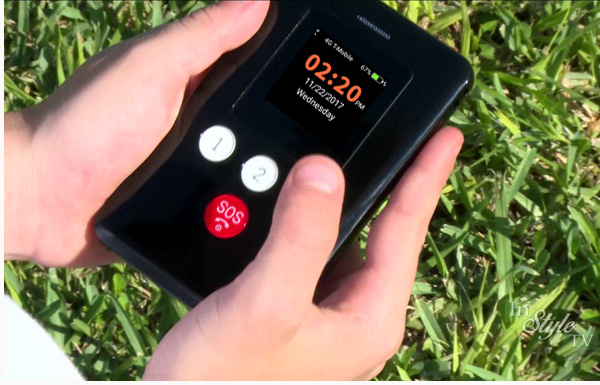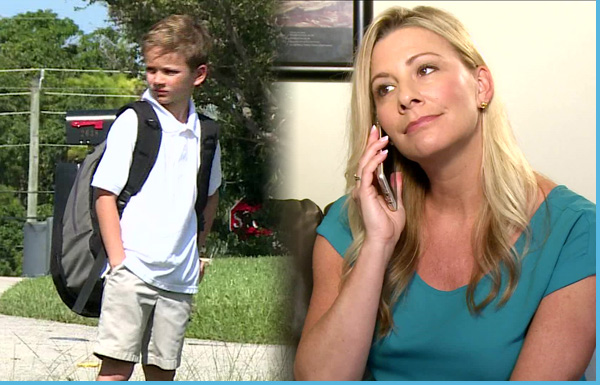 Voice Monitoring
The voice monitoring feature allows you to send a text message to the phone and within less than a minute the phone will call back without activating the screen allowing you the ability to monitor your loved ones surroundings.
Location History
Keep track of where your loved ones have been using our location history feature.
Location history is reported using Google Maps and includes historical path replay.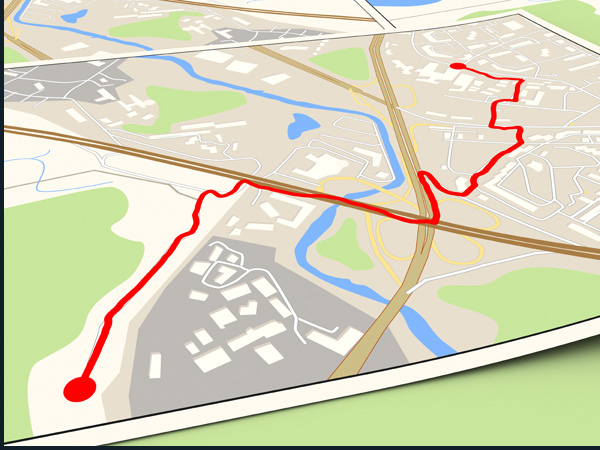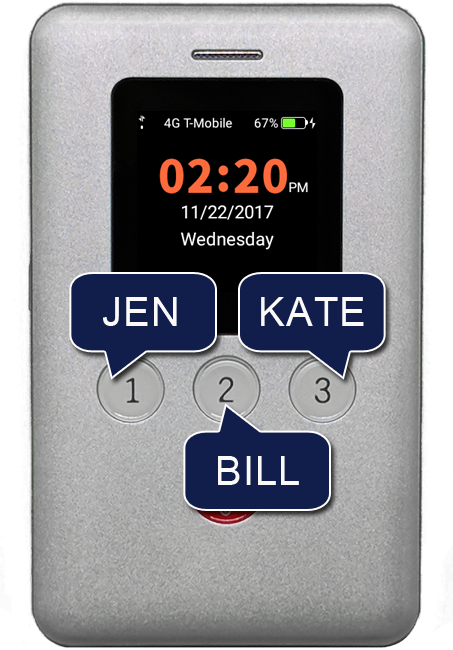 Speed Dial & Phone Book
The EZ Phone GPS tracker is equipped with three pre-programmed speed dial numbers which can easily be updated by you. These three speed dial numbers as well as a 15 number phone book are the only numbers that your loved ones can call as well as being the only numbers that can call the phone when the EZ Phone is set to Family Mode.
Support for three speed dial numbers
Support for a 15 number phone book
Family mode blocks all calls not in the pre-programmed list
You can easily change any of the pre-programmed numbers
Your in Control
With the EZ Phone GPS tracker you are always in charge! The SECURE TRACKER website and apps are only accessible using your e-mail address and password.
Your loved ones phone can only be turned off from the your phone. You will receive a text message when the battery reaches a low level so you know when it's time to be charged.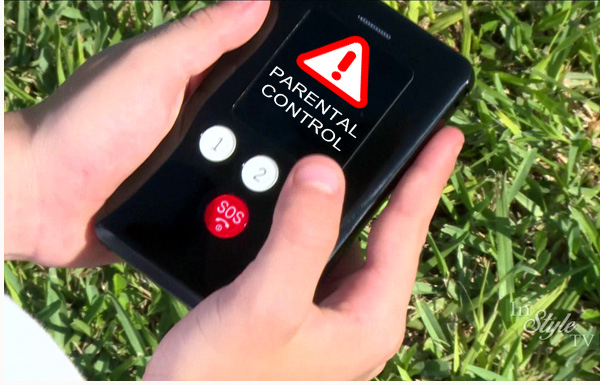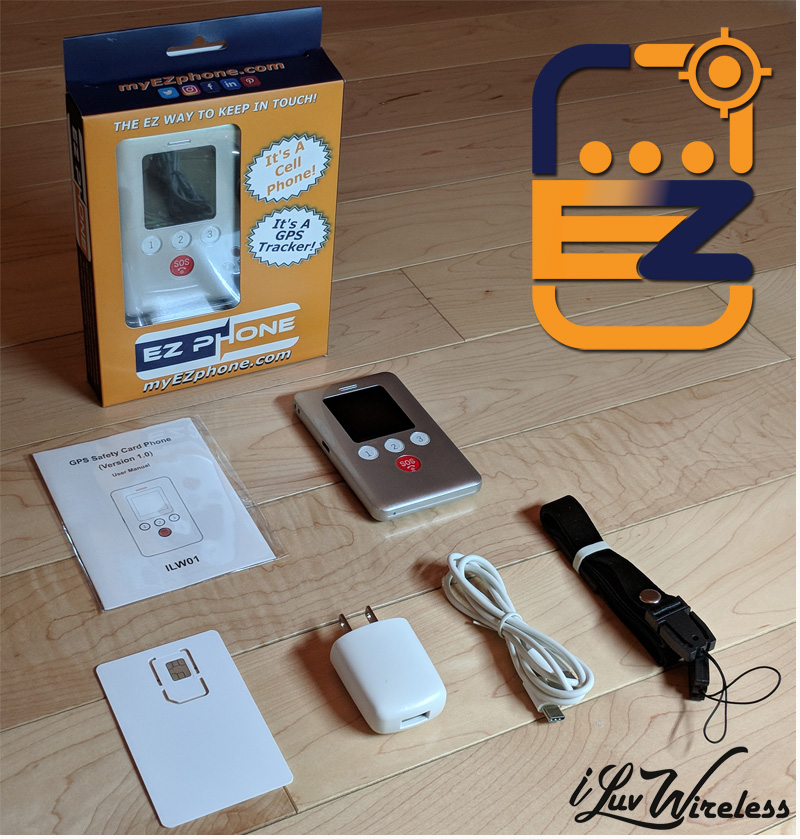 What's In The Box
The EZ Phone GPS tracker comes with everything you need to get started which includes the GPS tracker phone, phone charger and cable, lanyard, SIM card and user manual.
Network Coverage Map
EZ Phone GPS tracker works throughout the entire US providing 4G & 3G network coverage.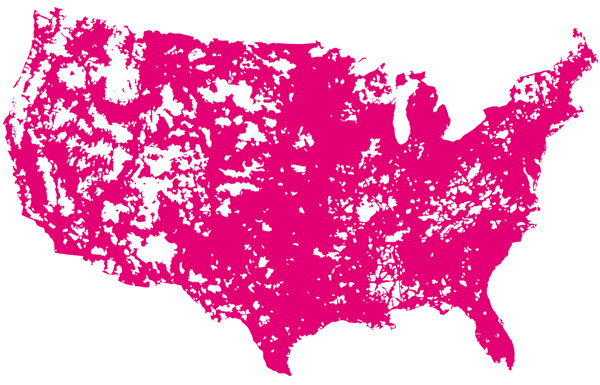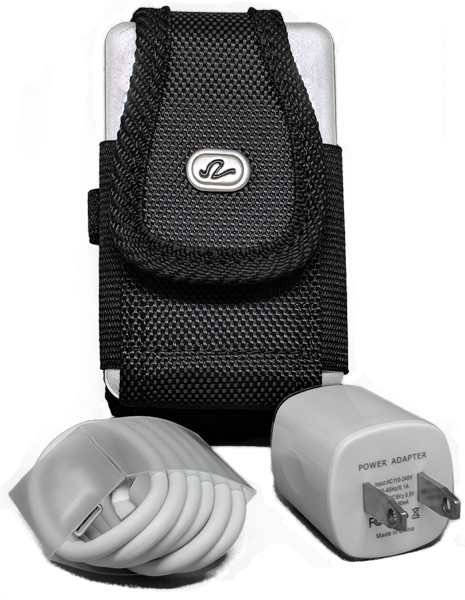 GPS Tracker Accessories
Get a phone case that will protect your phone as well as provide a way for you to wear it from your belt or pants using the attached clip on the back of the case.
We also have additional phone chargers and USB Type-C charging cables in case you need an additional one or if you lose or break the one that came with the phone.
FREE SHIPPING ON ALL ACCESSORIES!
Service with a Smile
We provide top-notch customer support to answer all your questions and concerns. Our entire customer support team resides in the United States.
Contact us today with pre-sales questions, technical support, or just to say hey!